The word 'beautiful', when applied to Rome, feels like a gross understatement. The architectural splendor, historic heritage and vibrant spirit that the city is endowed with is a delight to experience. In fact, people generally get so overwhelmed with the glamour of Rome that they hardly venture outside its streets with the flowing olive oil and wines. But once you do venture outside the borders of the city, you end up discovering another fascinating side of Italy that gets otherwise overshadowed by the mighty Rome.
Here is our list of top 5 day trips that you must definitely take from Rome.
Ostia Antica, the Port City of Ancient Rome
The ancient city of Ostia Antica is located just a train ride away from Rome and transports you to a world of bygone times. To reach this ancient port city, you must take the metro line B to the Piramide metro stop and then take another train to Ostia Antica. The entire journey takes around an hour.
The site is located at the mouth of river Tiber. Although due to heavy silting, it is nearly 3 km inland from the sea at present, once upon a time it had been a busy sea port. Today, you can explore the remarkably well preserved living quarters with narrow staircases and corridors built into a fascinating pattern. Among these buildings, you might even discover remnants of structures that had once been forums, pillars and even brothels. Some wealthy houses, like the House of Cupid and Psyche, still showcase brilliant marble decorations.
Orvieto, where underground tunnels whisper mysteries

The charming town of Orvieto located in the Umbria region of Italy is just an hour away from Rome by train. It is situated atop a volcanic mountain that gives it a stunning natural backdrop. Wandering along its streets and squares, you will be transported to another world altogether. Below the town, lies a 3000 years old labyrinthine network of tunnels that had once been constructed to provide an escape route to the its nobility. You must also visit the town's famous cathedral, the Duomo. The Duomo houses some breath taking frescos and paintings that reportedly inspired Michaelangelo's Sistine Chapel.
Tivoli, a UNESCO World Heritage Site

A stone's throw away from Rome, is located the city of Tivoli with magnificent Renaissance style structures that remind us of the opulent lifestyle that the Italians had once enjoyed. In Tivoli, you will come across two stunning structures- Hadrian's Villa and Villa d'este that provide an insight into the decadent way ancient Romans lived. Hadrian's Villa is a sprawling complex housing numerous Roman artifacts built in the Renaissance aesthetic style. Villa d'este is a formal garden where water bodies and artificial artefacts come together in harmony to create truly beautiful mazes and walkways. You will come across musical fountains, marble walkways, boutique restaurants and an aura of grandeur in the alleys of Tivoli.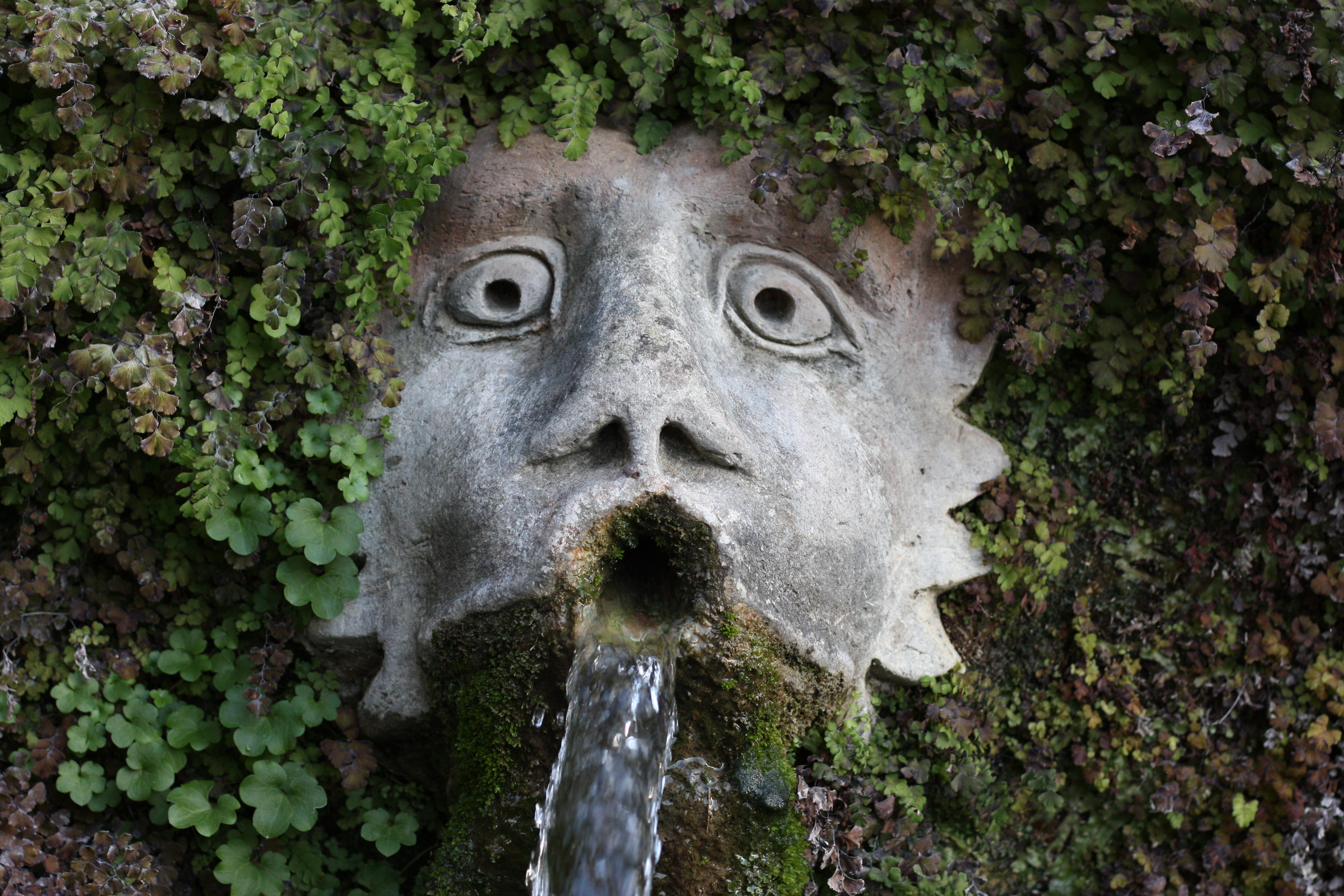 Positano and the Amalfi Coast, land of the Mediterranean Sun
A short train journey followed by a boat ride will take you to the Mediterranean town of Positano. With its pebbled beaches and colorful houses, Positano is pretty as a picture. From the town you can enjoy the entire vista of the beautiful Amalfi coast, with multi-colored houses stacked up on steep cliffs against the bright blue sea. You can also explore the surrounding mountains which house some rare species of flora and fauna. If you are looking forward to escaping into a Mediterranean lull, with a drink in your hand and the Sun on your face, the Amalfi Coast will give you enough reasons to smile about. And while you are at Positano, do not miss the Church of Santa Maria Assunta whose Black Madonna icon has given rise to many local legends.
Pompeii, the town where time literally stands still

Who has not heard the spine-chilling tale of Pompeii's fate? A prosperous town which was engulfed by a volcanic eruption while Emperor Nero played on the harp! Well, a day trip from Rome can bring you to this legendary archaeological site which continues to fascinate the commoners and historians alike.
In order to reach Pompeii, you must first take a train to Naples and then take another one around Vesuvius to the ancient metropolis. The entire journey takes around two hours. Once there, you can stroll about the perfectly preserved ruins of the 3000 year old hub and identify structures that had perhaps once been shops, brothels, houses and community centers. Actual body casts of victims who had actually perished in the fatal volcanic eruption can also be seen in the Archaeological Museum alongside other exhibits that had been recovered from the Pompeii site.
An ancient saying goes- "Rome was not built in a day". Well, neither were the other beautiful sites around the eternal city that have just as much to quench a traveler's wanderlust. Embark on these delightful day trips and make the most of your Italian experience.